[Prize] CEO Se-han Yoon, Awarded the Presidential Commendation of '2021 Architecture Day'
Awards Dec. 01. 2021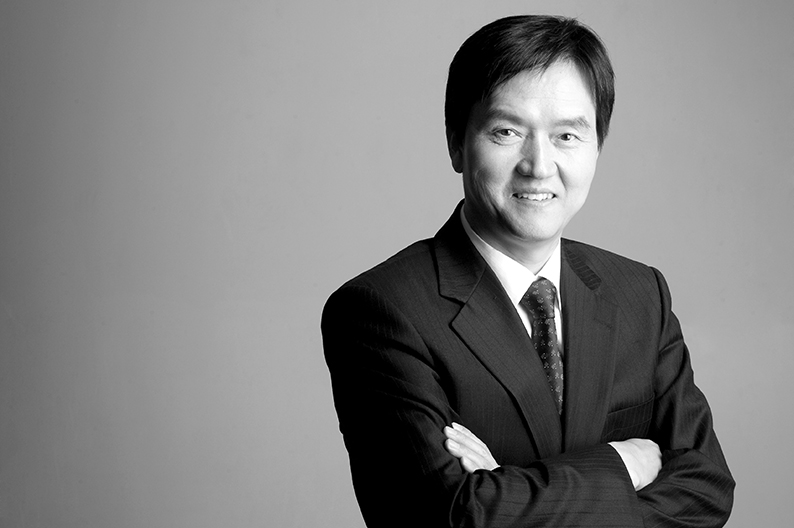 CEO Se-han Yoon received the Presidential Commendation at the Merit Award at the '2021 Architecture Day'.
This commendation was awarded for its contribution to the development of the national industry through the improvement of Korean architecture.
'2021 Architecture Day' was co-hosted by AIK(Architectural Institute of Korea), KIRA(Korea Institute of Registered Architects), and KIA(Korean Institute of Architects), sponsored by Presidential Commission on Architecture, the Ministry of Land, Infrastructure and Transport, and the Ministry of Culture, Sports and Tourism.
2021.9