Awards Oct. 29. 2021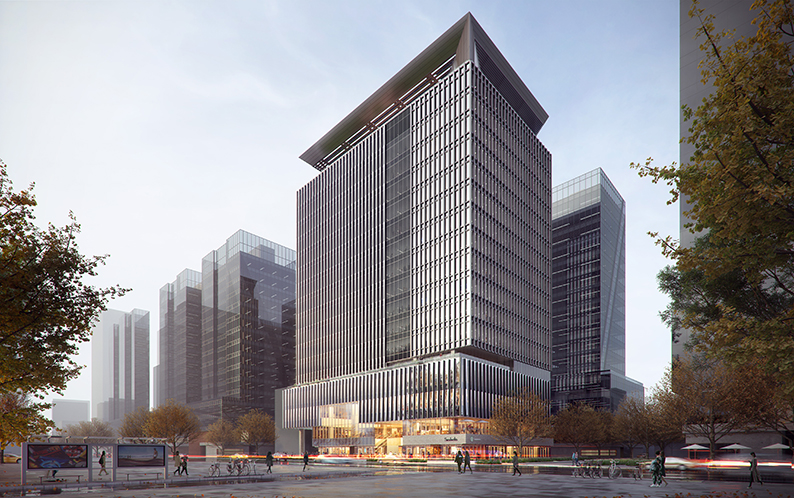 'Euljiro Office' has been awarded the Excellence Prize in the technology of general BIM Design & Engineering sector for the BIM Awards 2021 which is the nation's largest competition that is co-hosted by Building SMART Korea, KICT.
Building SMART Korea discovers and awards organizations and individuals who contributed to the activation of BIM. It raises advancement and competitiveness of the construction industry and implements BIM AWARDS to encourage the correct use and diffusion of BIM technology.
The Award Ceremony will be held at the KOFST on November 16, 2021.
2021.10