Press Releases Building Design Jan. 15. 2019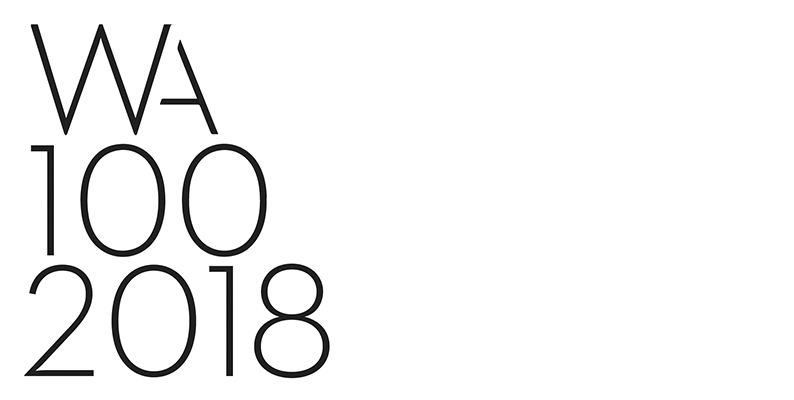 'Building Design,' which is the most prestigious architectural journal in Europe, has been announcing the ranking of Architectural Design Firms, 'World Architecture Top 100' every year.
HAEAHN Architecture was ranked 22th in January 2018, which is a one-step climb from last year. HAEAHN Architecture has been ranked 7th and 5th each in the Mixed-use division and Residential of Market Sectors Top 10.
This report has been evaluated based on the performance and scale of the architectural firms.
2018.1