Notice Jun. 08. 2016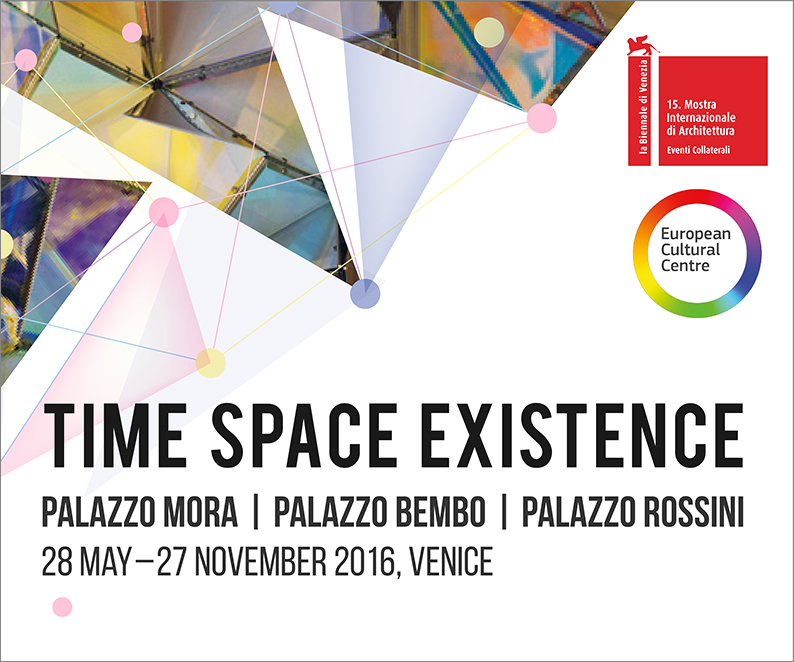 As part of the 15th International Architecture Exhibition of la Biennale di Venezia, the Collateral Event "Time Space Existence" at Palazzo Bembo, Palazzo Mora and Palazzo Rossini presents architects from 6 continents, brought together in an extraordinary combination.
HAEAHN Architecture + H Architecture participates in "Two Cases of Public Architecture: An Ancient Future / An Evolving Past" title at Palazzo Mora (http://www.palazzomora.org).
The exhibition Preview Party Days will be on the 26th and 27th May and it will be officially open to the public from 28th May until 27th November.