[Prize] Winner of 2022 Korea Landscape Awards 'Hanbit Waterfront in Expo Science Park'
Awards Jun. 29. 2022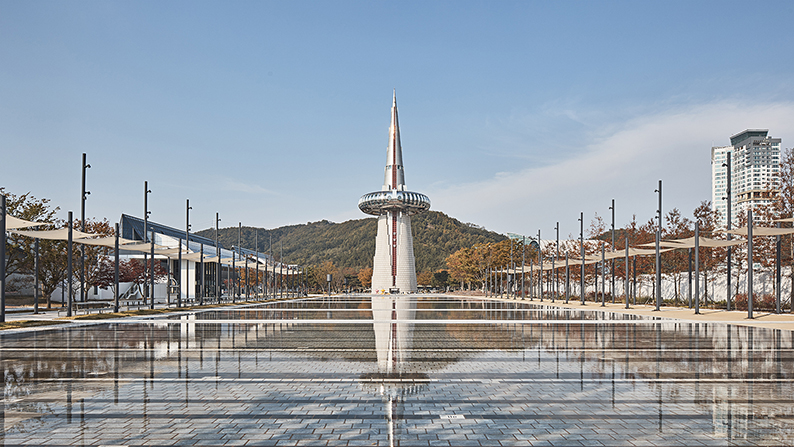 'Hanbit Waterfront in Expo Science Park' was finally selected as the public sector winner of the Minister of Culture, Sports and Tourism Award in the 2022 Korea Landscape Awards.
Co-hosted by The Korean Institute of Landscape Architecture and the Ministry of Land, Infrastructure and Transport, the "2022 Korea Landscape Awards" is the most prestigious award in the Landscape field, comprehensively evaluating landscape policies and practices, and selecting excellent local government and private projects.
The award ceremony will be held at the Kim Dae Jung Convention Center in Gwangju at August 31st 2022, and the exhibition will be displayed at the same place from August 31st to September 2nd.
2022.6.22