Press Releases Building Design Jan. 25. 2023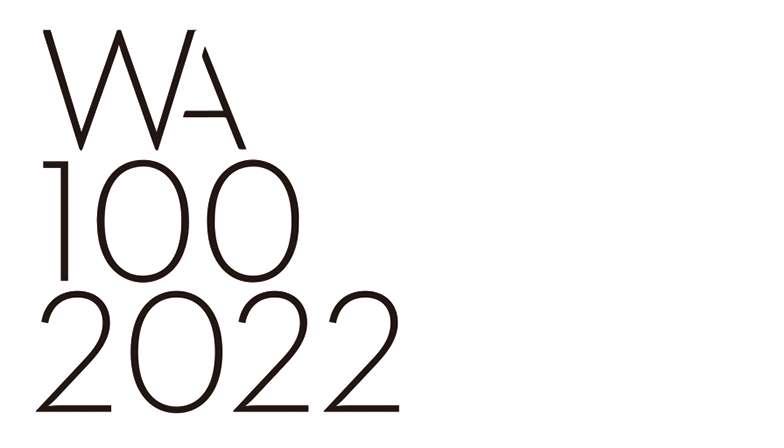 'Building Design,' which is the most prestigious architectural journal in Europe, has been announcing the ranking of Architectural Design Firms, 'World Architecture Top 100' every year.
HAEAHN Architecture was ranked 10th in January 2022, which is a three-step climb from last year.
The ranking is determined by the number of fee-earning architects a firm employs.​
[WA100 list Link]
https://www.bdonline.co.uk/wa100-2022-the-big-list/5115702.article

2022.1