[Prize] Winner of 2020 Korean Architecture Award 'National Assembly Communication Building'​
Awards Sep. 29. 2020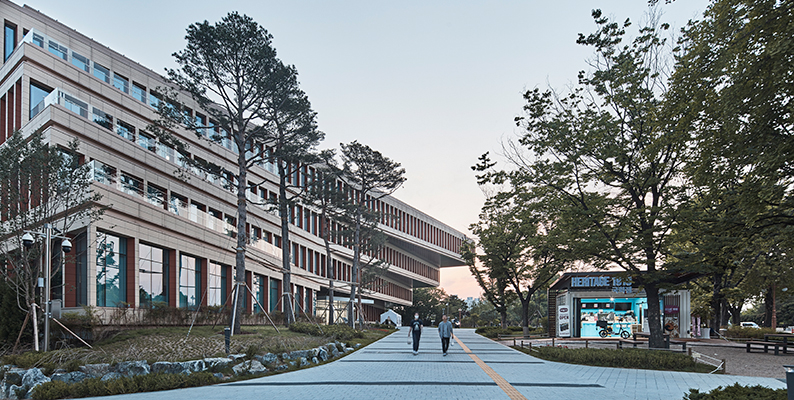 'The National Assembly Communication Building'​ has been awarded the 2020 Korean Architecture Award Grand Prize in the completed building sector.
The 29th Korean Architecture Award, which was established in 1992, is an award of the highest authority in Korea co-hosted by the Ministry of Land, Infrastructure and Transport and the Seoul Economy Newspaper and sponsored by KIRA.
The Award Ceremony will be held at the Architect Hall on November 19, 2020.

2020.9.24