[Prize] Winner of 2019 Korea Green Architecture Awards 'The Nexen Univer-City'
Awards Dec. 02. 2019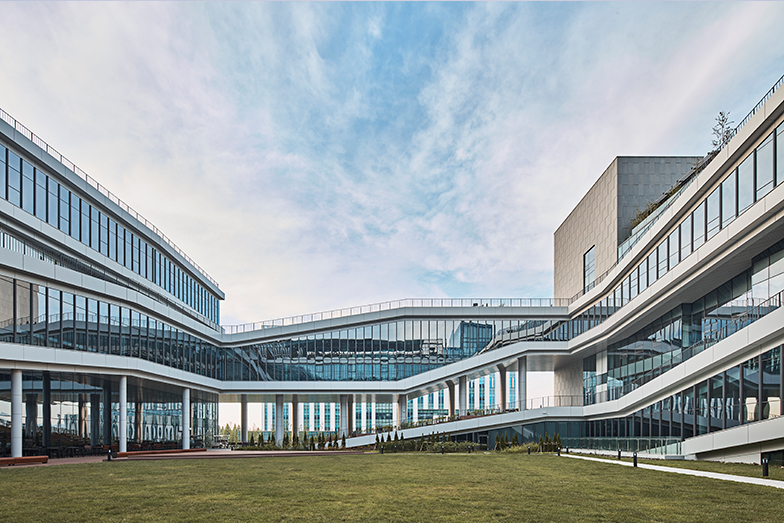 'The Nexen Univer-City'​ was received the grand prize​​ in the Completed Building category of the 2019 Korea Green Architecture Awards.
'2019 ​Korea Green Architecture Awards' began to carry various policies at a time when Green Building was urgently needed to be realized, and it became an architectural and cultural event that provides an opportunity to appreciate the outcomes of Green Building in our daily lives. Green Building exemplary cases are found and selected to promote early creations of Green Building and related research development, and the winning work is acknowledged for representing Korea as a country that cares for the environment and the people.
The Award Ceremony was held at the Coex conference room(401) on November 27, 2019.
2019.11.27