Awards Dec. 02. 2019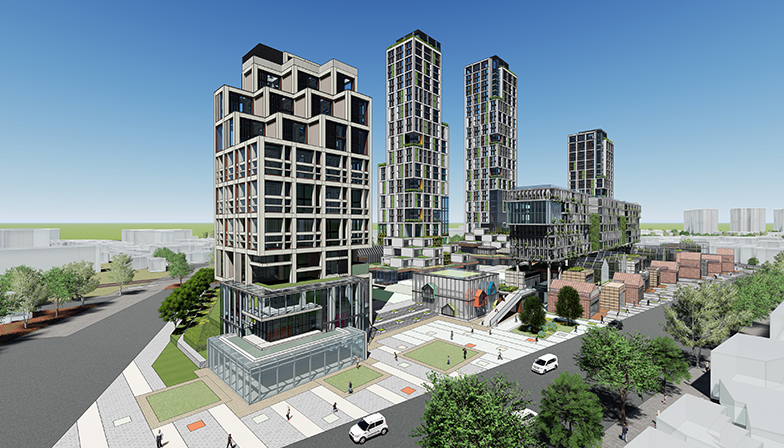 ​Haeahn Architecture has won the Grand Prize in the Idea Category at the 6th Housing Design and Technology Competition, which was held under the theme of 'Living, Commercial, and Agricultural Mixed-use Residential Facilities to Revitalize the Urban Renewal New Deal'.
The company has been highly praised for taking 'An Agricultural Village where Everyone Participates' as their main theme to create an architectural space that connects the City, Agriculture, and People all together.